Bharat

Joshi

SLAM Research @ AFRL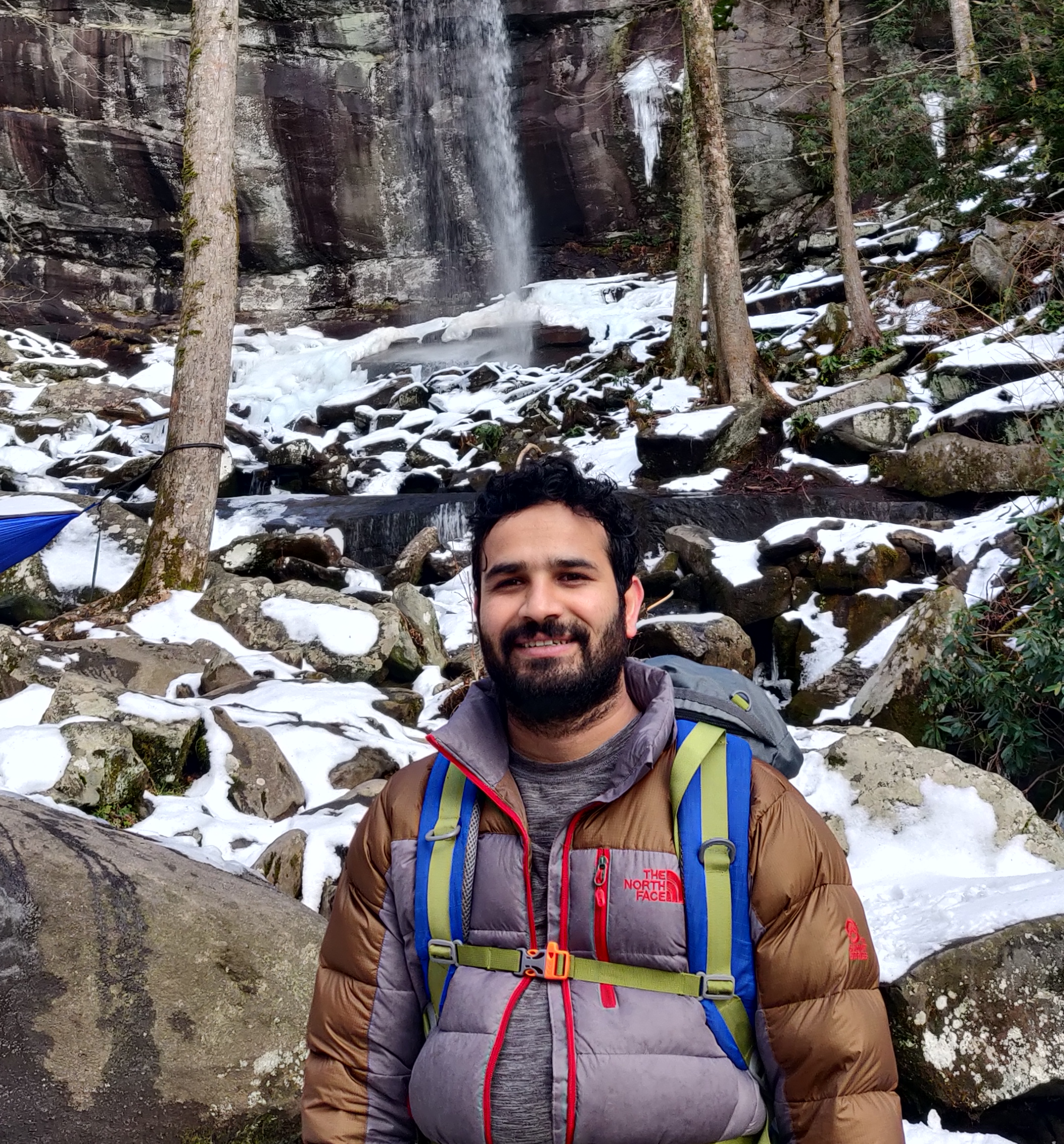 I am currently a Ph.D. student at the Computer Science Department at University of South Carolina. I am working on problems at the intersection of Robotics x Computer Vision at Autonomous Field Robotics Lab advised by Prof. Ioannis Rekeitis.
My research interest lies at the intersection of robotics, computer vision, and machine learning. I am particularly interested in developing visual SLAM algorithms for underwater robots. I have worked on projects involving comparing various state estimation algorithms in the underwater domain, developing a deep pose estimation framework for underwater relative localization, and using GoPro as an inexpensive sensor for underwater structure mapping. I am currently working to develop robust state estimation algorithms for underwater environments.
I received my Bachelor's Degree from Tribhuvan University, Pulchowk Campus.
news
| | |
| --- | --- |
| Sep 14, 2022 | Extenstion to previous work on multi-robot exploration using team of robots presented at ISRR 2022. |
| Aug 23, 2022 | Paper on multi-robot exploration of underwater structures presented at IFAC CAMS 2022is available online. |
| Jul 30, 2022 | Paper on Underwater Exploration and Mapping presented at IEEE AUV Symposium is available online. |
| Apr 24, 2022 | I will be joining Meta Relality Labs as Research Intern for Summer 2022. |
| Mar 23, 2022 | Paper on GoPro SLAM accepted to ICRA 2022 |